Home Inspectors for Consumer Protection BC Approved Trainer & Evaluator

Serving Lower Vancouver Island
I Inspect Houses Because I Like Inspecting Houses
A lifelong curiosity about building structures lies at the heart of what I do. Inspecting houses is something that I've always been passionate about, and I thoroughly enjoy sharing my expertise with others.
Every home inspection is an adventure; something that I look forward to. I understand the anxiety that potential home buyers have about their purchase and feel privilege to be chosen to help them make informed decisions.
My Credentials
I am a Licensed Home Inspector with Consumer Protection BC and an approved Trainer & Evaluator of new and student Home Inspectors for this organization.
I possess hands-on Home Inspection Institute of America experience and the completion of recognized home inspection courses. I have lived in Victoria for over 25 years and have completed thousands of home inspections in the area.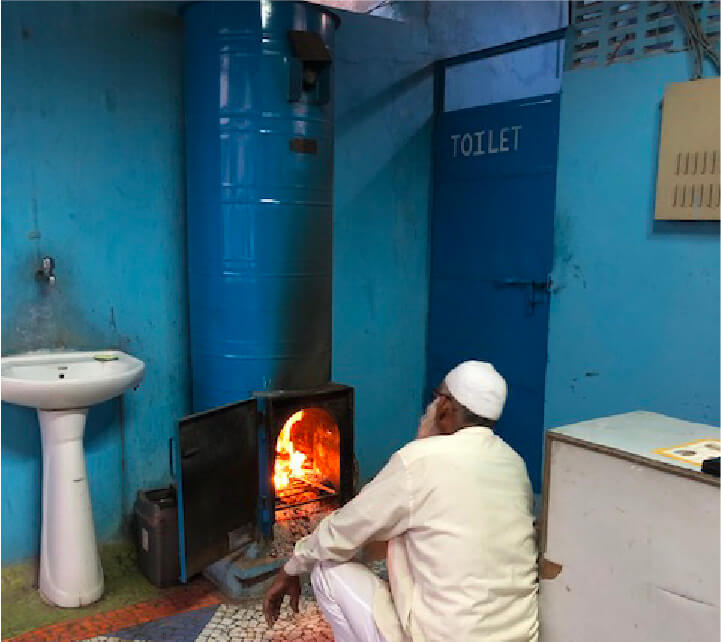 Expert Home Inspections With Your Best Interest at Heart!