Hello, I'm Martin Kent and I Want YOU To Have Peace of Mind
Fairhome Building Inspections is my company located in Victoria, British Columbia.  I offer expert home inspections with integrity and professionalism.
I serve Victoria, Sooke, Sidney and most of the lower half of Vancouver Island.  I am licensed, fully insured and available seven days a week for home buyers and sellers.
Read My Meet Me Page >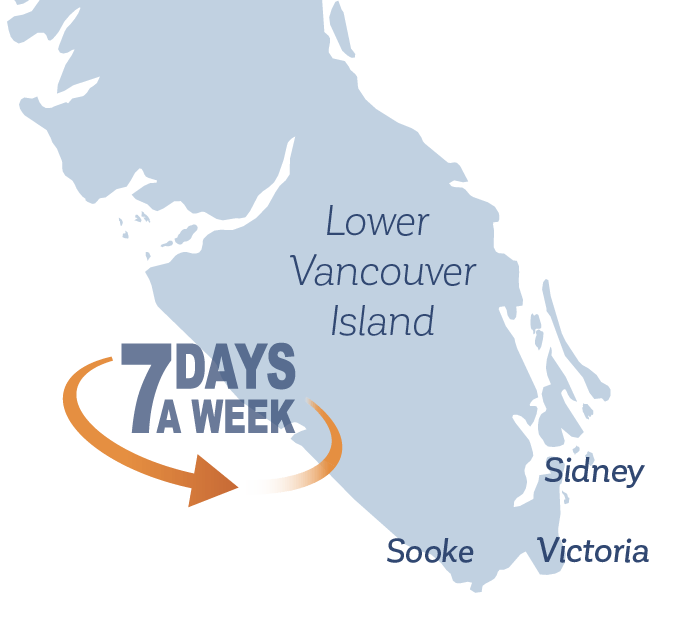 Why Work With Me?
Experience, Experience, Experience!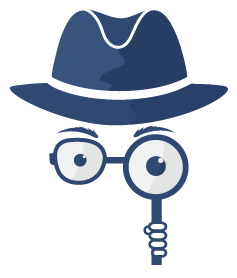 BACKGROUND
I have lived in Victoria for most of my life and have over 25 years of work experience in the residential construction industry.
I have a degree from UBC in Technical Education and spent a number of years as a journeyman electrician on residential, commercial, industrial and high voltage systems.
As well, I have worked on many construction projects in various capacities from insulating to framing, including custom built log homes. I have seen how building practices have evolved over the years and becoming a building inspector was a natural fit.
EXPERTISE
I am a member of Home Inspectors Association BC (HIABC) and have a lifelong interest in renovation & maintenance, and the completion of recognized home inspection courses. This assures that you will get a thorough home inspection by a real expert with a trained eye.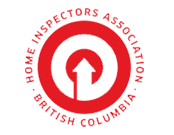 I am a Licensed Home Inspector with CPBC (Consumer Protection BC) Licence # 47151

I have completed thousands of inspections in the Victoria area and my business is BBB accredited.
TESTIMONIALS





"Thanks to his roof assessment, Martin saved us a lot of money. He's a patient, calm and obviously very detail oriented.
-Kathleen R.
"I found Martin excellent to deal with, he was very thorough and went the extra mile to evaluate some concerns I had with the property.
- Rob K.
Martin is very knowledgable and does a very thorough inspection. He was also kind enough to accommodate me on a short timeline with travel to the gulf islands. Follow up was also very good. Highly recommended."
-Stephan S.
Read More >
Expert Home Inspections With Your Best Interest at Heart!