Home Inspectors for Consumer Protection BC Approved Trainer & Evaluator

Serving Lower Vancouver Island
Hello, I'm Tony Braid and I Want YOU To Have Peace of Mind
All-Points Home Inspections Ltd. is my company located in Victoria, British Columbia.  I offer expert home inspections with integrity and professionalism.
I serve Victoria, Sooke, Sidney and most of the lower half of Vancouver Island.  I am licensed, fully insured and available seven days a week for home buyers and sellers.
Read My Meet Me Page >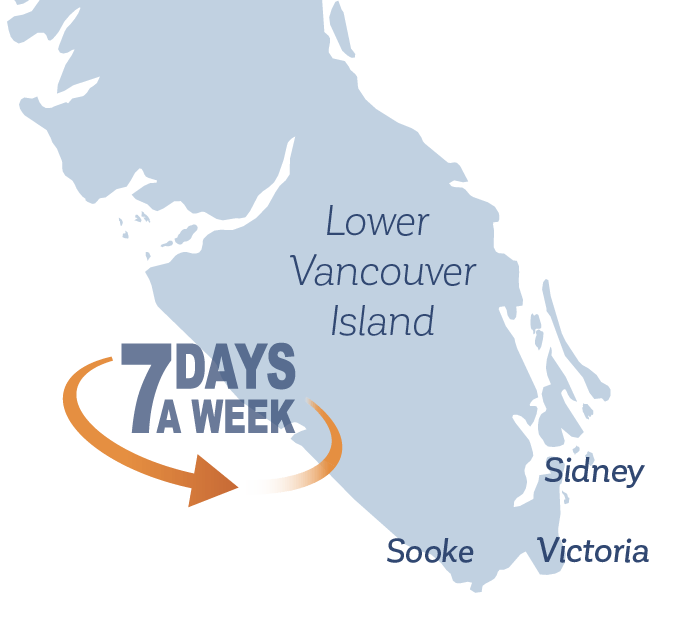 Why Work With Me?
Experience, Experience, Experience!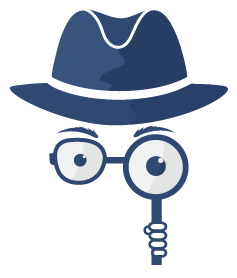 BACKGROUND
I have lived in Victoria for over 25 years and have been involved in the construction industry for decades.  Beginning with summer construction jobs in high school, I moved on to apprenticing as a bricklayer and stone mason as well as training in home building, roofing and technical installations.  In addition, I have renovated numerous homes for myself and others.
Along the way, I studied drafting and home planning and designed and built an award winning post and beam west coast cabin.  I attended McGill University and obtained a degree from the University of Calgary.
EXPERTISE
I possess hands-on Home Inspection Institute of America experience, a lifelong interest in renovation & maintenance, and the completion of recognized home inspection courses. This assures that you will get a thorough home inspection by a real expert with a trained eye.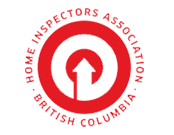 I am a Licensed Home Inspector with CPBC (Consumer Protection BC) Licence # 47194

I am also an Approved Trainer & Evaluator of new and student Home Inspectors for Consumer Protection BC & has completed thousands of inspections in the Victoria area.
TESTIMONIALS





"Tony Braid delivers true value with his very comprehensive base of home inspection & maintenance knowledge."
-Suzanne R.
"I learned so much from Tony about the home that I purchased. His report was detailed and amazing!" Thank you!
- Matt K.
"Tony Braid was a joy to work with. Confident, honest and relatable.  He's like the Fun Uncle of your family!"
-Nadine S.
Read More >
Expert Home Inspections With Your Best Interest at Heart!