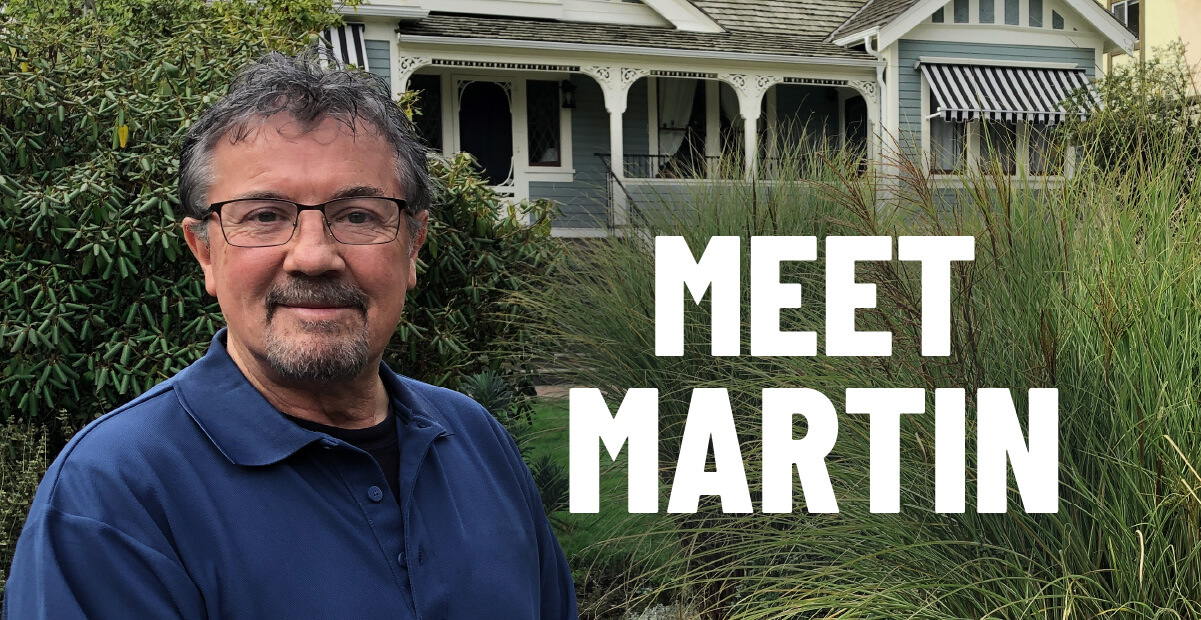 I Enjoy Inspecting Homes and I Like Helping People
I grew up in an old Oak Bay character property built at the turn of the 19th century. My curiosity began from exploring the home's features, such as the vintage boiler systems, knob and tube wiring and the old shake roof.

At age 15 or so I remember saying "I want to be a home inspector one day" even though there was no such thing then. A gentleman at our house came up the ladder to take progress pictures of the shake roof application for a home inspection training program he was developing back east. So after many decades that's exactly what I did.

My Qualifications
Member of Home Inspectors Association BC (HIABC)

Accredited Home Inspector

Construction Trades Certified

Journeyman Electrician IPTQ

More than twenty five years of experience in the residential construction industry

Fully Insured & Licensed
It is a Honour to be Chosen as The Inspector
Buying a home is one of the biggest investment decisions you will ever make. My goal is to provide you with an unbiased evaluation of the current conditions of the home so that you can make an informed choice.

I have the kind of knowledge that it takes to see small details that might not be picked up by others. I'm also meticulous by nature and being a home inspector is a natural fit for me.

Want more ideas on how to buy the right home? Call Martin today at 250-661-7363 for more information on getting a great home inspection.

Fairhome Building Inspections serves Victoria B.C., Saanich, Sooke, Metchosin, Langford, Sooke, Colwood, Sidney, Millstream, Shawnigan Lake, MillBay, Cobble Hill and other parts of Lower Vancouver Island